Text-to-Speech Functionality
Transform any text into spoken ringtones, supporting a variety of languages, giving your ringtones a personalized touch.
User-Friendly Interface
Seamlessly upload sounds from your device, clips from your videos, or freshly recorded audios. Navigation is a breeze.
Precision Editing
Choose the perfect segment of the sound, discard the unnecessary, and tailor it to the ideal ringtone duration.
Superior Audio Quality
Tempo Ringtones Maker ensures that your crafted ringtones retain their vibrant and pristine sound, mirroring the original.
Organize with Ease
All crafted ringtones are conveniently stored within the app, granting you the flexibility to switch them up whenever you desire.
Continuous Improvements
We're committed to enhancing Tempo Ringtones Maker's capabilities, consistently rolling out new updates. Our dedicated team is always ready to assist.
Screenshots
You can check out some screenshots of our app.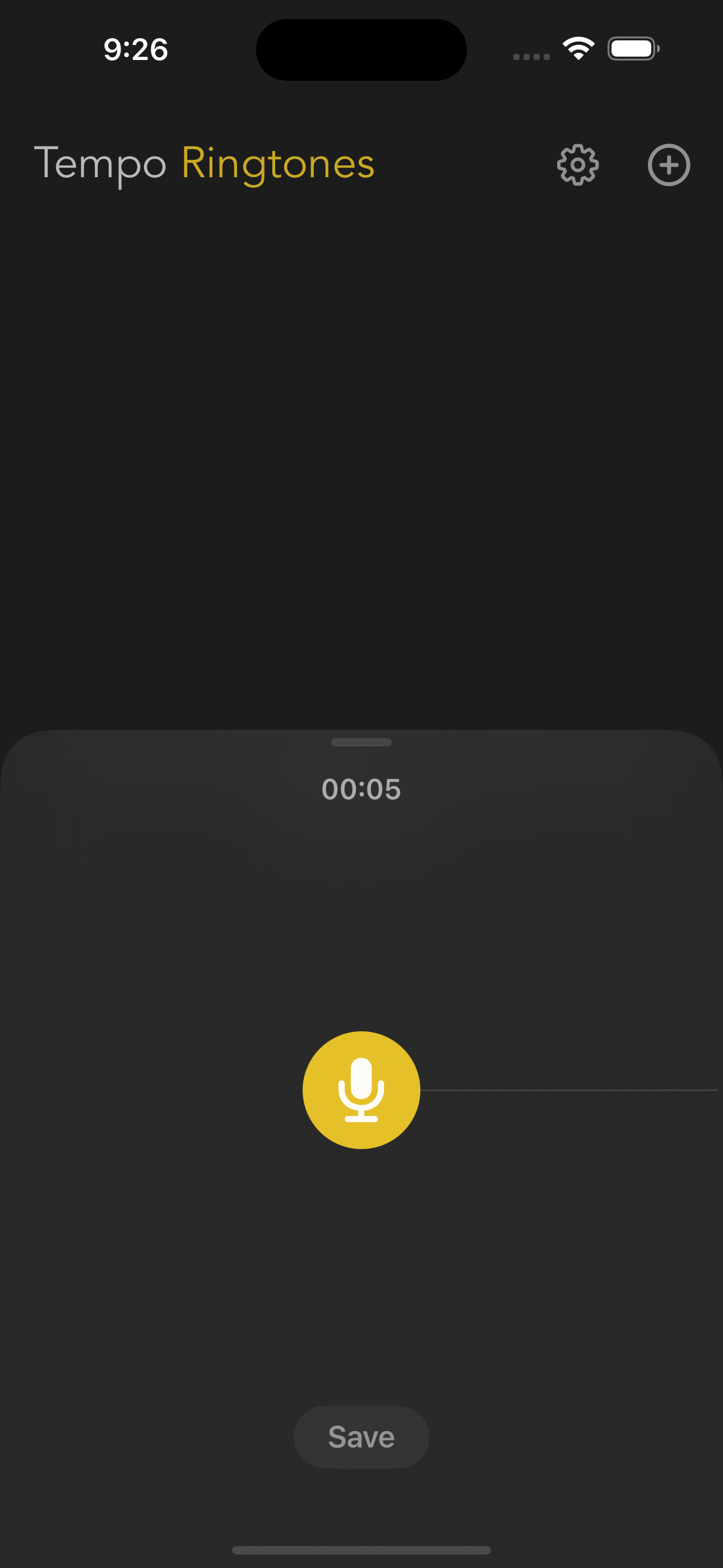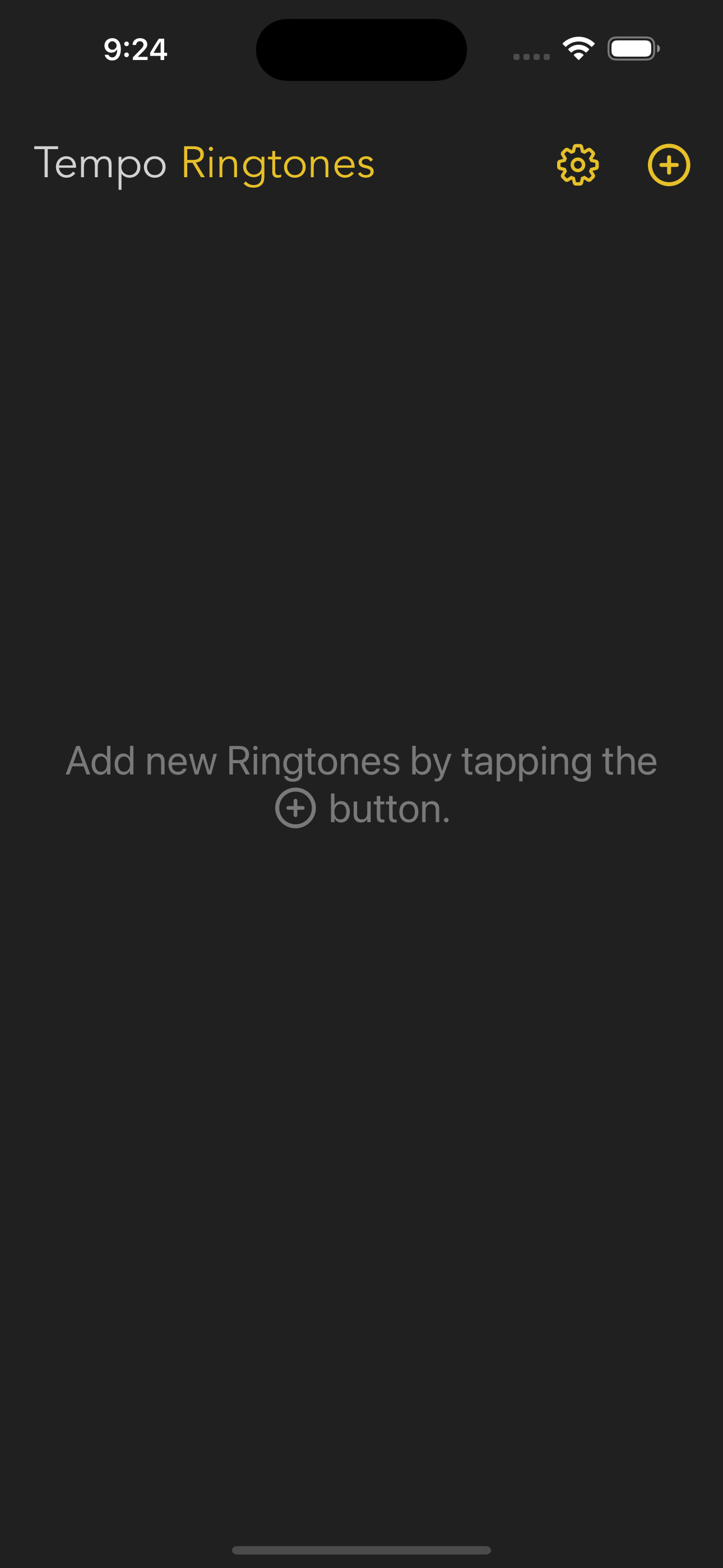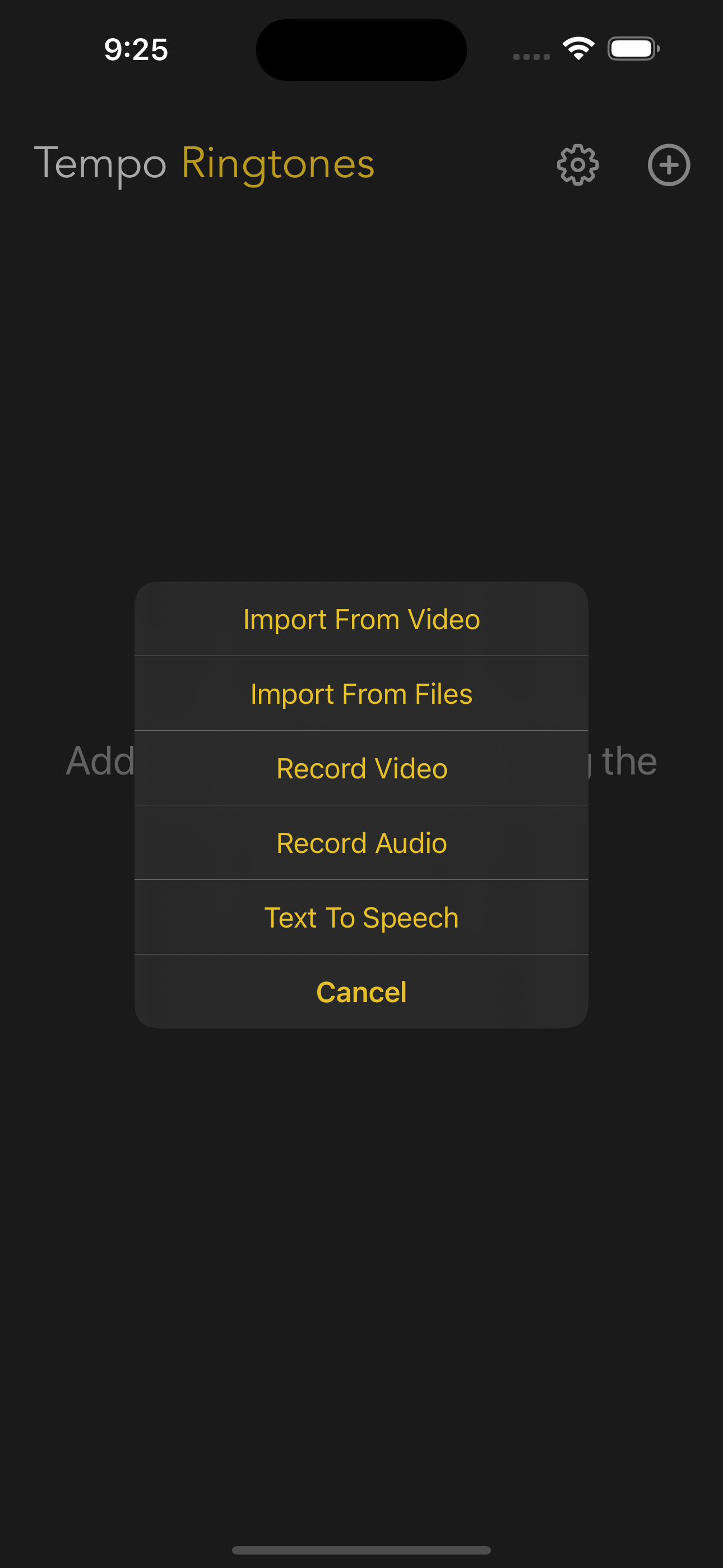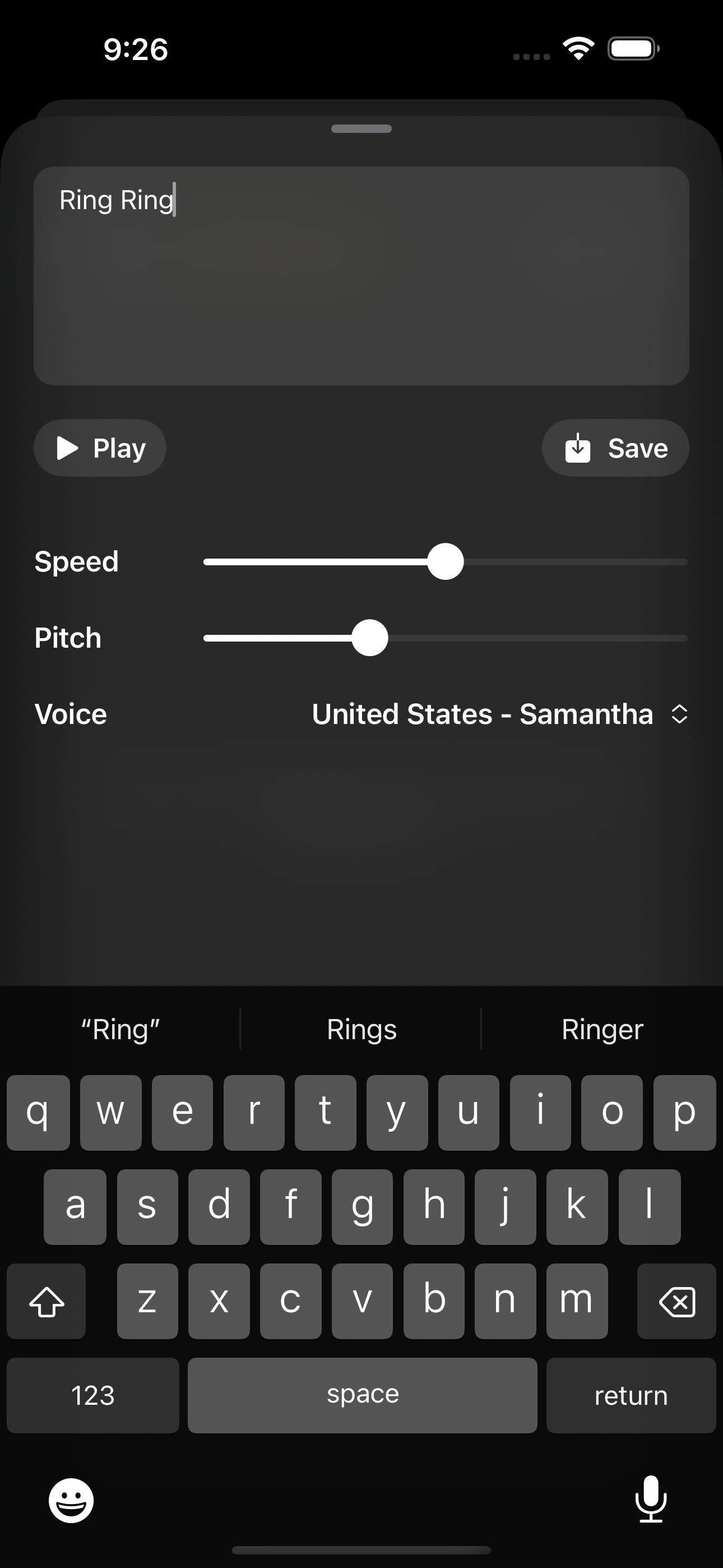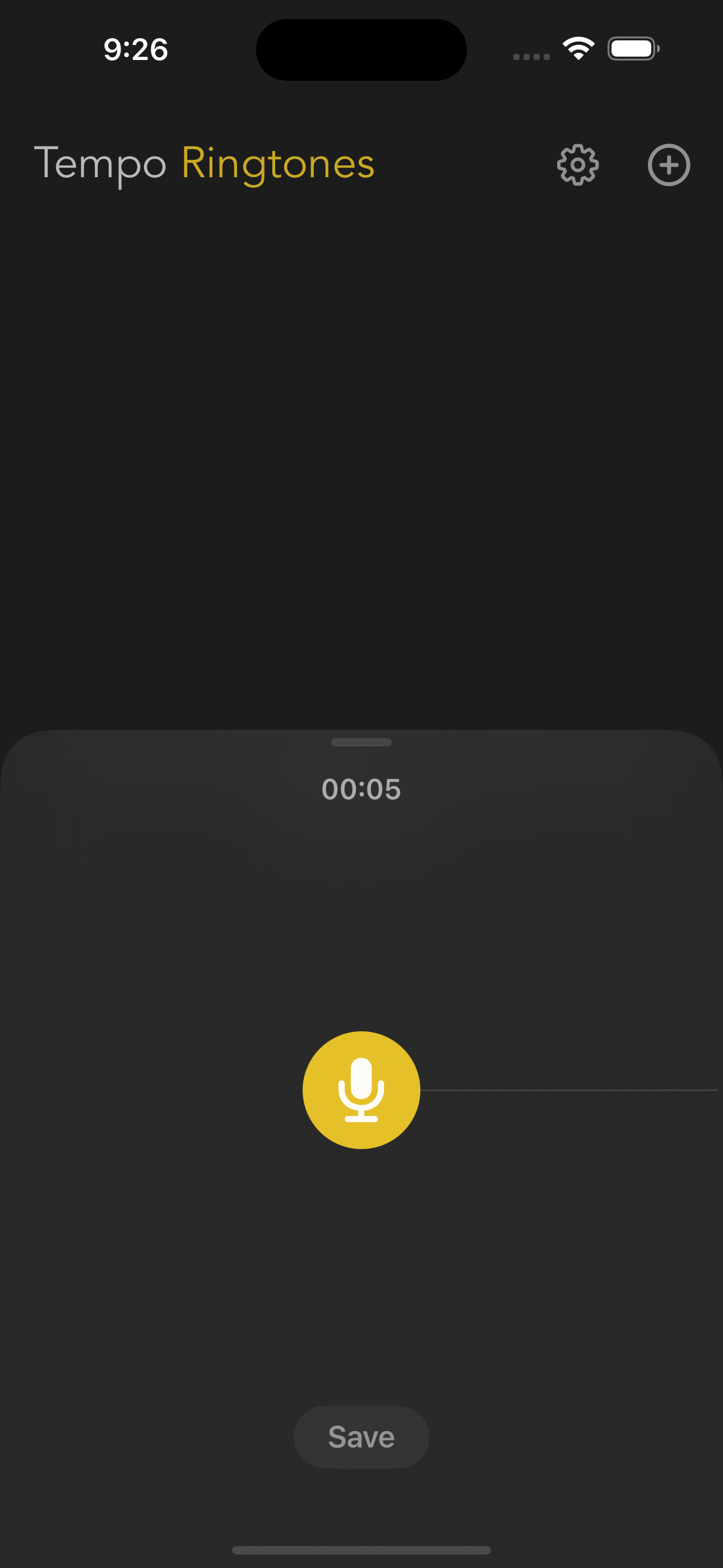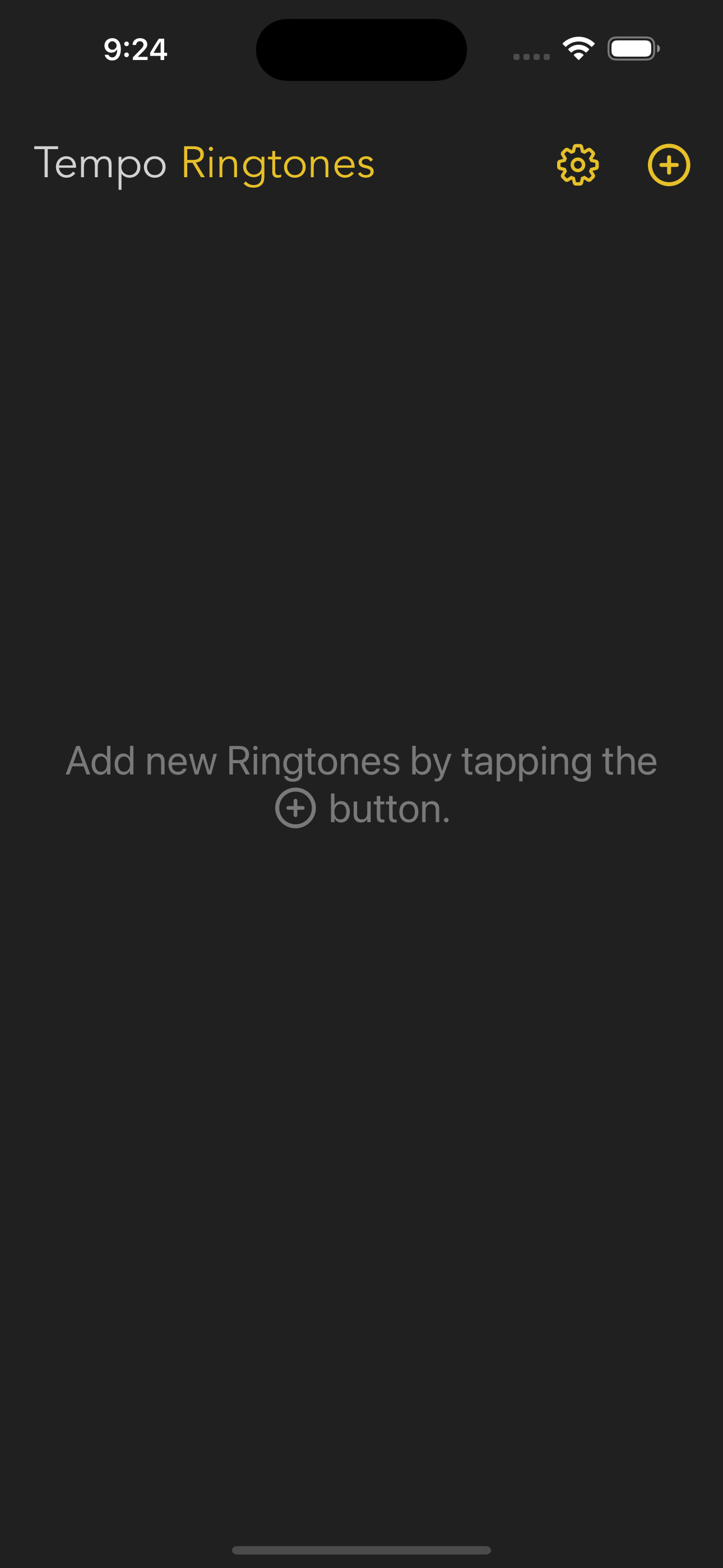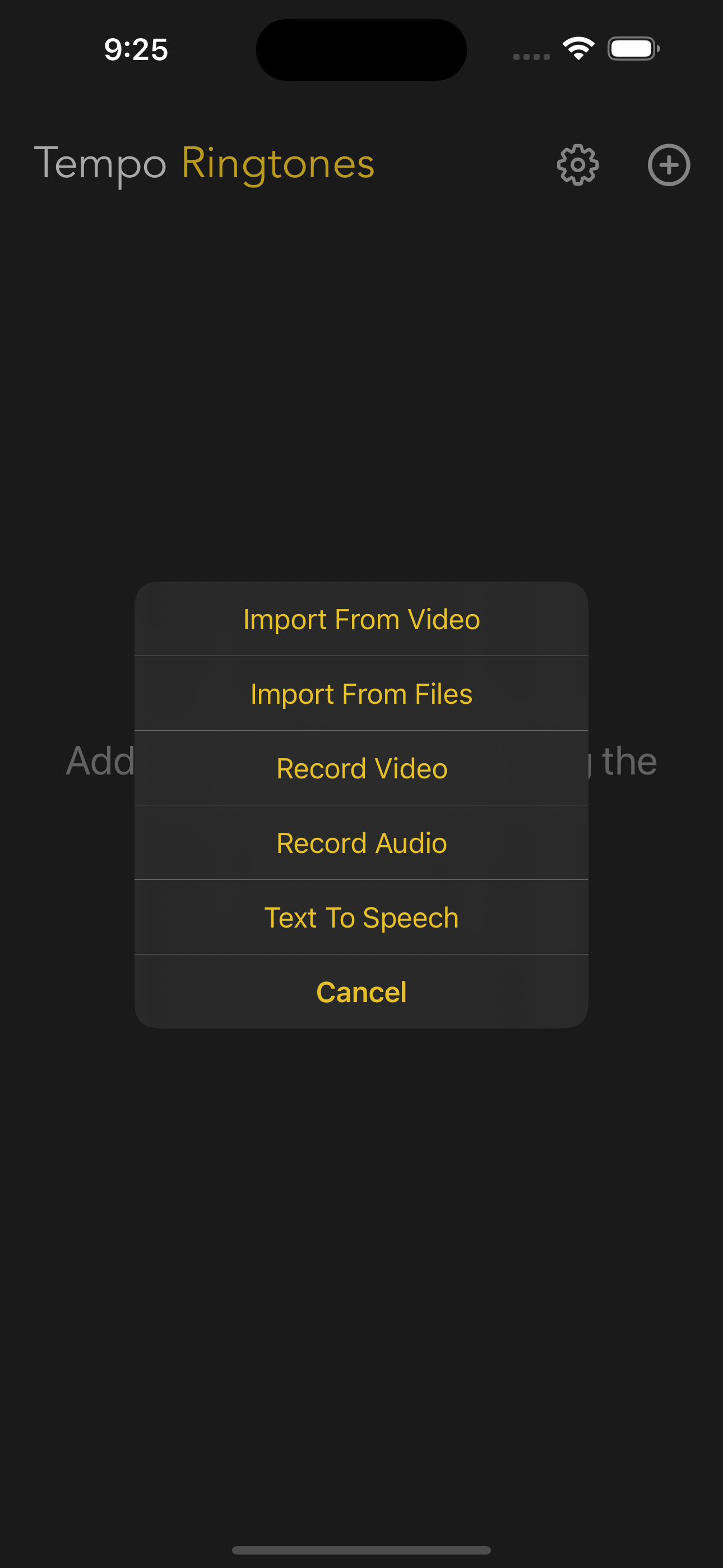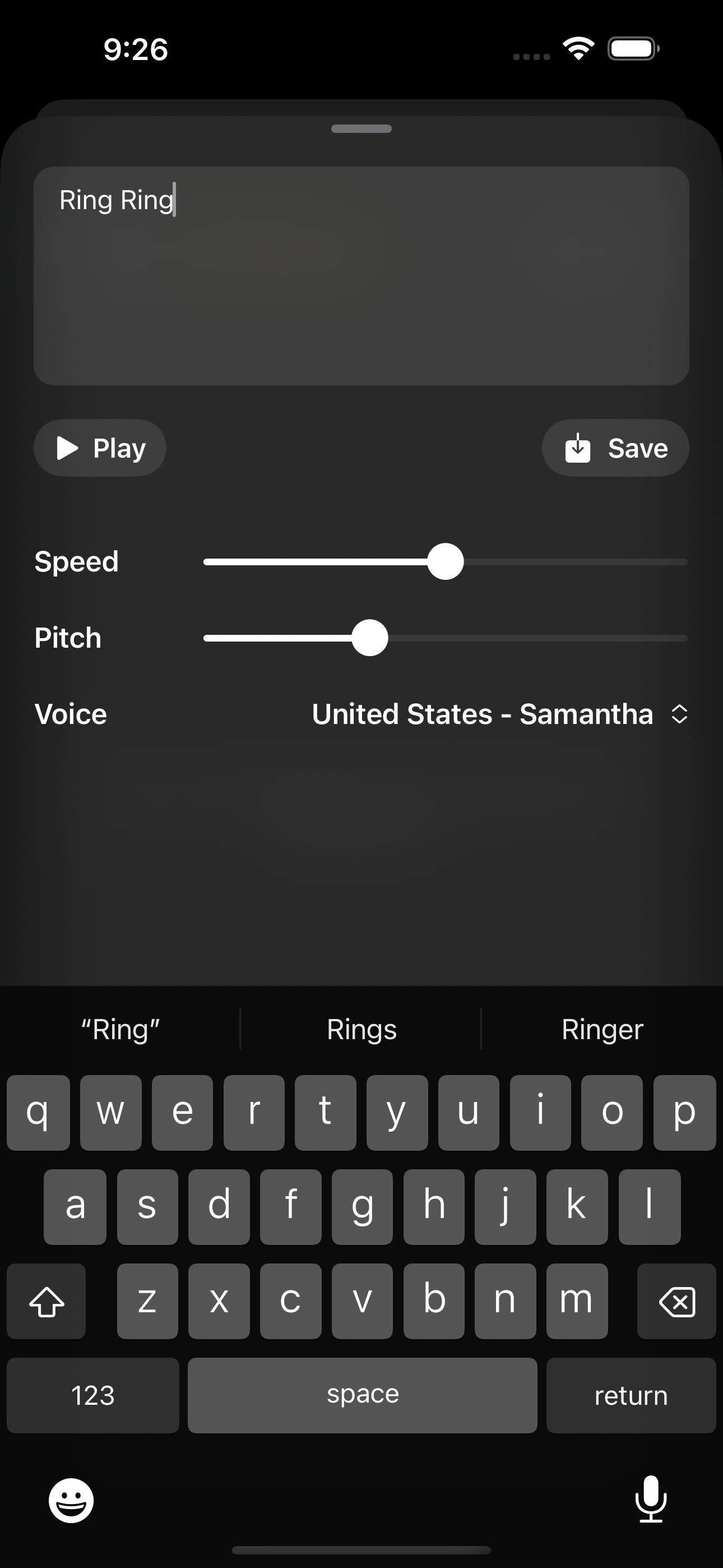 Download Now
Get our app from App Store